A Fairy tale portrait session is a family photography session with a difference…
Looking for something a little different?
A Fairy tale portrait session is a family photography session with a difference. Using my knowledge of styling and lifestyle shoots, this unique photography experience takes place in the wilds of the countryside, using natural props to create magical images.
Think lush florals, woodland inspirations and amazing fairy hidden amongst the woodland and gardens. These sessions are perfect for free-spirited children and adventurous families who love being outdoors!
From Brave little Knights fighting dragons to Wing fairy Princesses – the only limit is their imagination.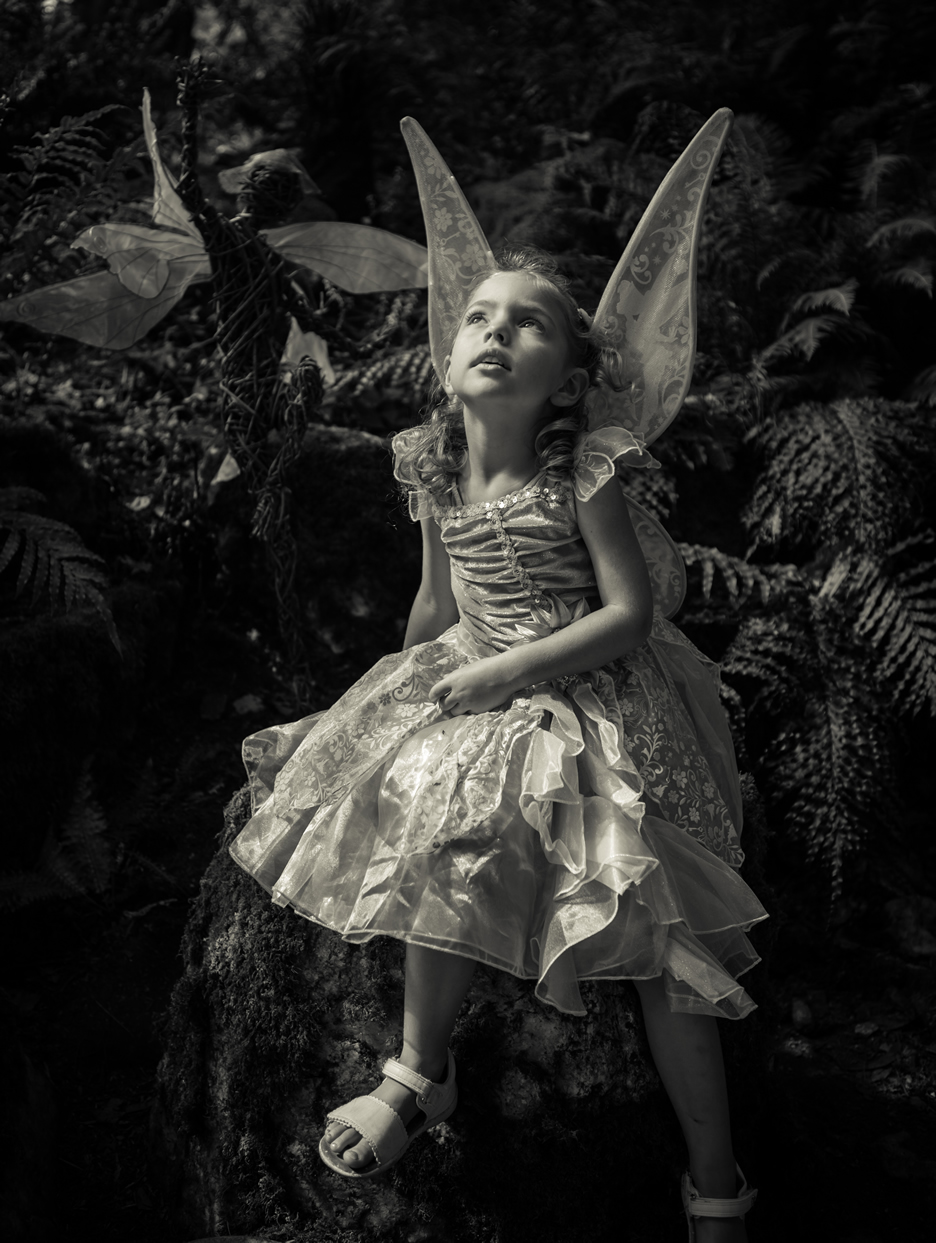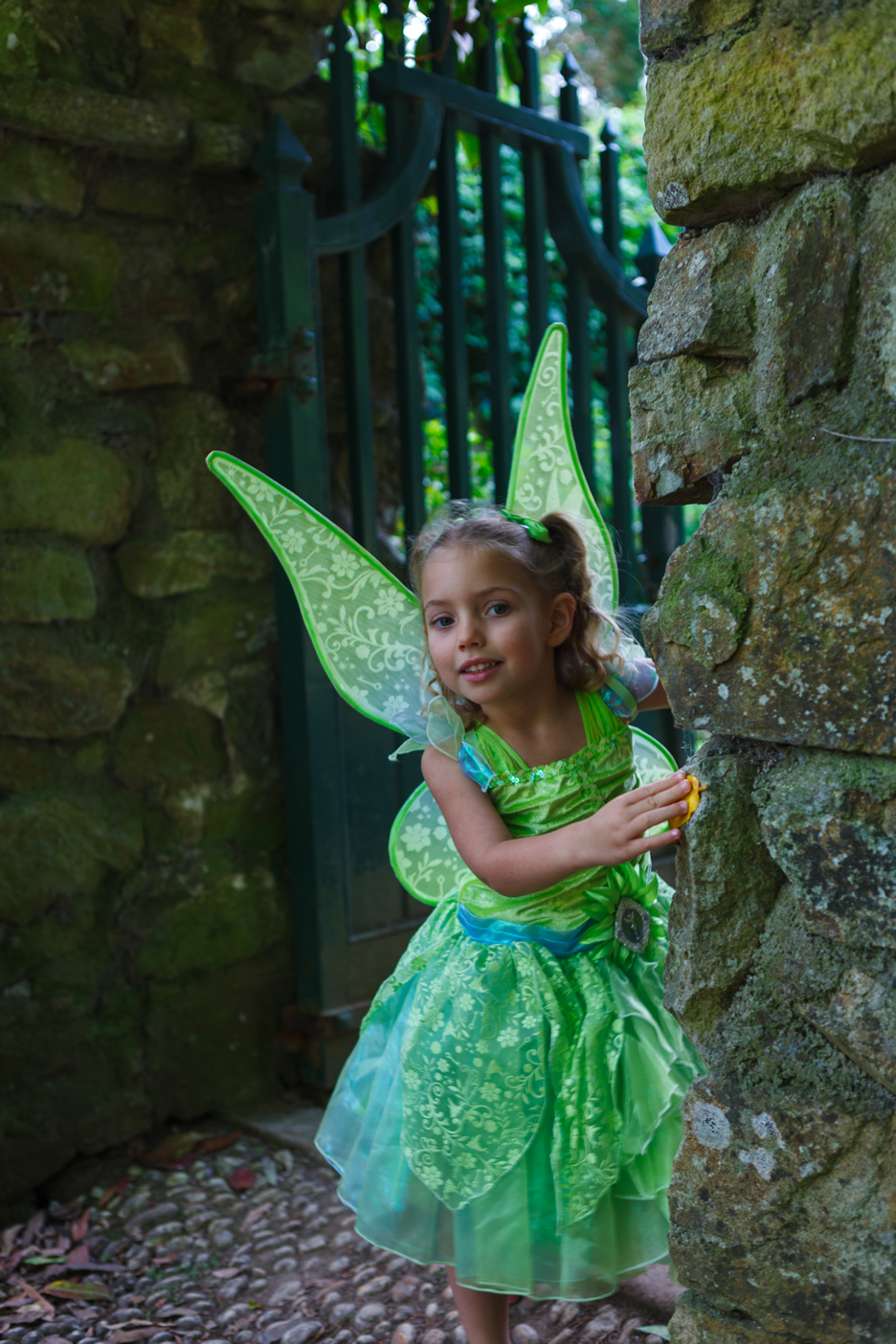 Fairy Tale photoshoot in a Fairy Tale  location.
Our suggested stunning location in Cornwall makes the perfect setting for your fairy tale photoshoot.
This location is the stuff of dreams and will make you feel like you have stepped into a fairy tale.
It really has all the ingredients for the most magical experience; it is surrounded by woodland, bluebells and wild flowers, set next to an enchanting stream and lake.
The location is truly breath taking with it's huge wild flower meadows that leads to a hidden fairy glades where your little ones can play as I photograph them. The giant toad stools are ideal setting for your children during their portraits and look spectacular against this natural backdrop. The natural surroundings add such character to the photographs, capturing your little one's imagination and giving me so much inspiration!
Dates are available at weekends between 24th July till 4th September
For more information regarding our fairy-themed lifestyle shoot or to reserve your date – use our get in touch page.